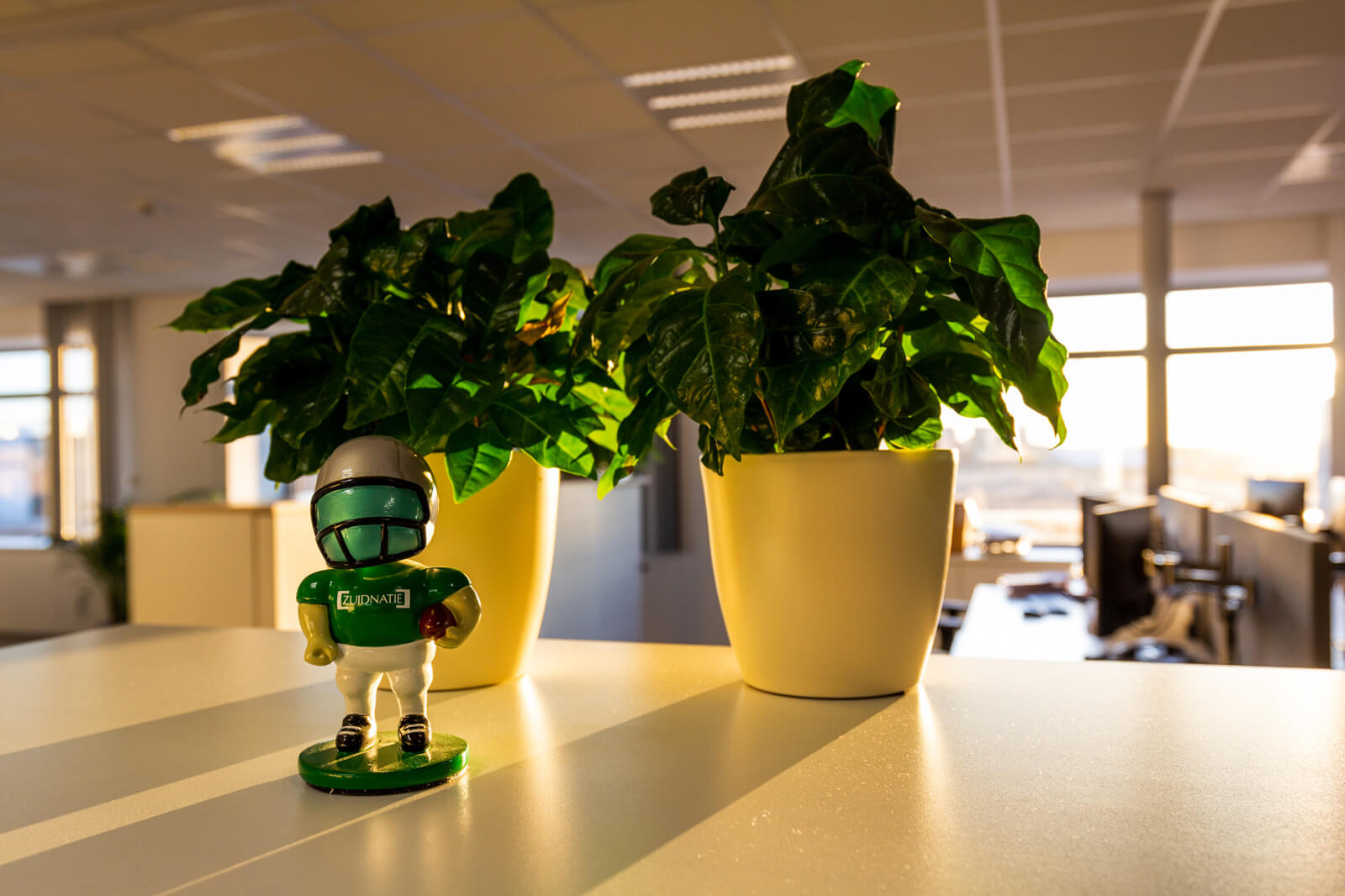 News
Discover more about Zuidnatie and stay informed about our news, cases, investments and announcements.
Latest
Zuidnatie first to test shore power supply for marine vessels based on mobile battery
A pilot project started yesterday at Zuidnatie's terminal in which shore power was connected to the ocean-going vessel 'UAL Osprey' by means of a Zenobē battery. This makes Zuidnatie the first terminal in Belgium to test shore power in this way on a seagoing vessel.
Read more
Featured
Zuidnatie big winner of two awards
Zuidnatie won two recognitions, namely the Gold label of the Best Managed Company program, as well as TransportMedia's 'Employer of the Year' award.
Read more