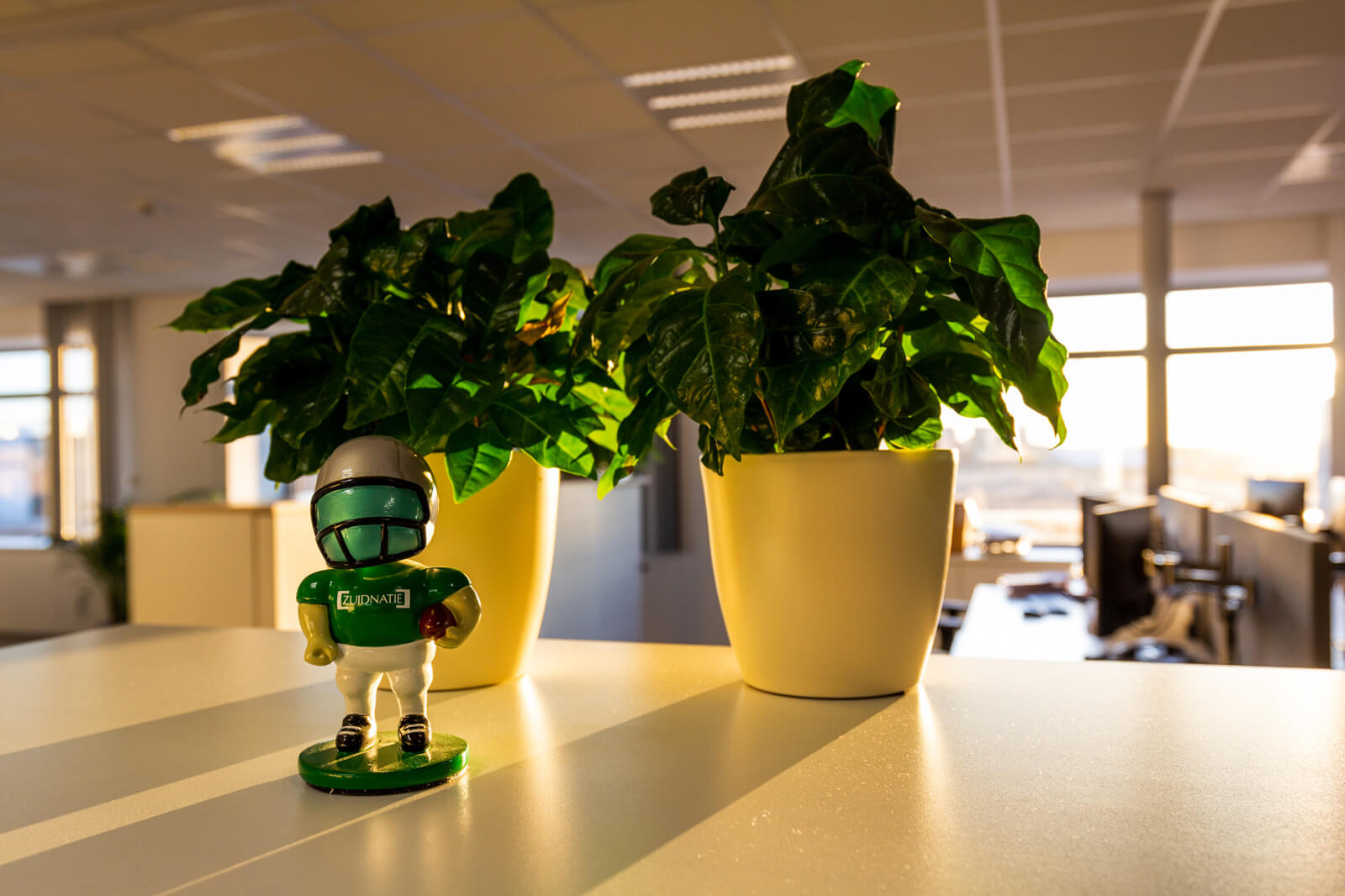 News
Discover more about Zuidnatie and stay informed about our news, cases, investments and announcements.
Latest
Becomar (Quay 614) open on 13th of November
Becomar (quay 614) is open on Monday the 13th of November from 8 am to 3 pm (last announcement).
Read more
Featured
Zuidnatie big winner of two awards
Zuidnatie won two recognitions, namely the Gold label of the Best Managed Company program, as well as TransportMedia's 'Employer of the Year' award.
Read more