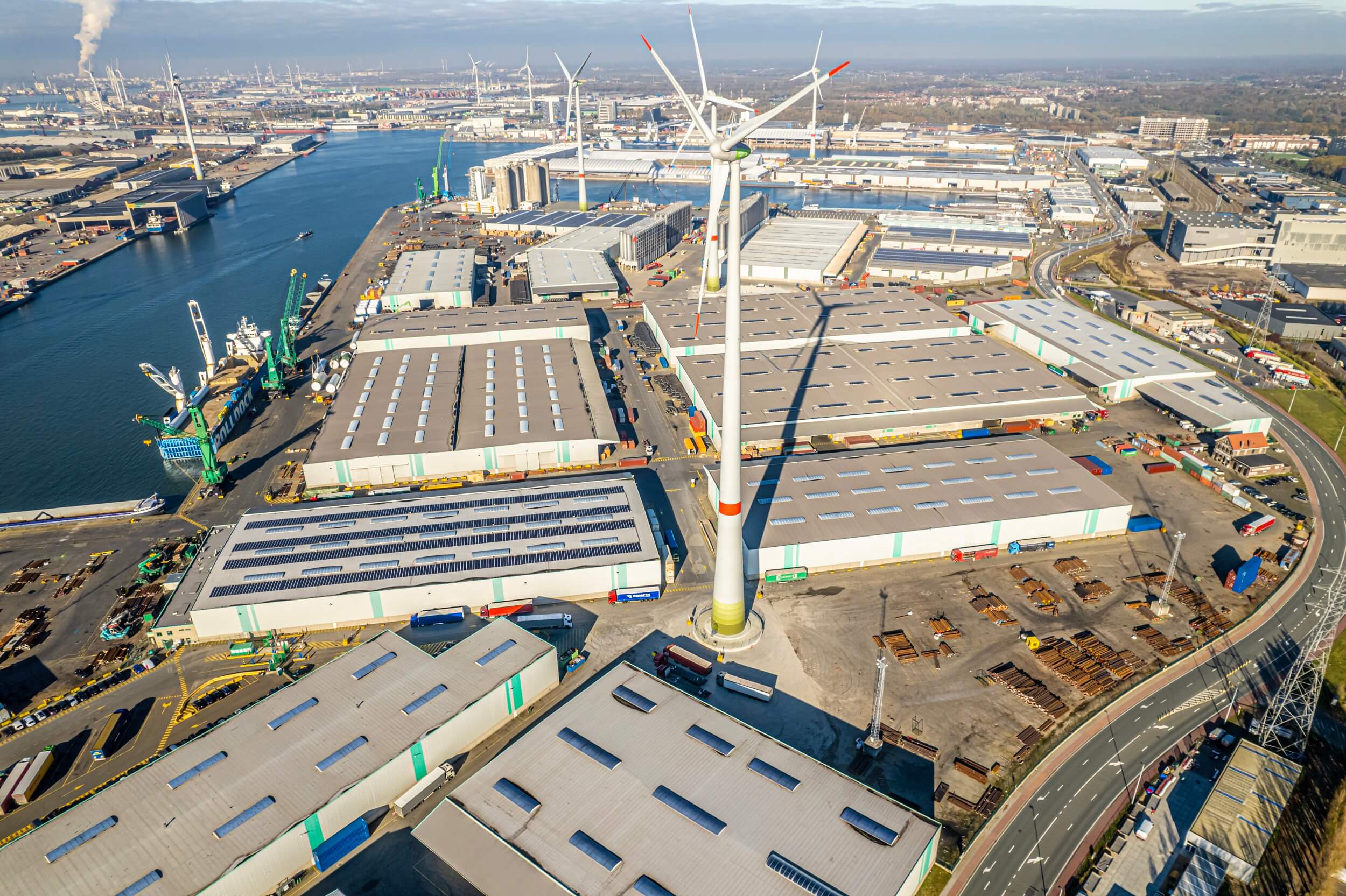 Warehousing & CFS
We tackle all your warehousing and CFS challenges. Zuidnatie offers secure, certified and cost-efficient storing of your cargo, whether it's long or short term, whether it's breakbulk or containers.
Activities
By choosing our warehousing and CFS services, you trust us with your goods. At Zuidnatie, we never betray that trust!
We store all your cargoes in the safest, most cost-effective way to fit your tight schedules. Our experienced and certified staff make us an agile logistics partner with outstanding industry knowledge. We get the job done. Safely, with the best possible equipment and the utmost respect for the world around us! From storage to packaging services, from flexible warehousing to straightforward communication: we handle your cargo as if it was our own!
Explore all our services
All warehousing services
Zuidnatie is your one-stop logistics partner. We keep the handling of your cargo running smoothly and specialize in warehousing general cargo and storage of non-ferrous metals, food and non-food, etc.
For every tackle, for every counter, our dynamic staff follows strict safety procedures and uses the appropriate equipment to correctly handle your goods. We guarantee a safe, orderly, clean and dry environment for your goods, with the latest security and fire protection. Our modern warehouses are certified by the standards of the London Metal Exchange (LME), FAVV and NOP/BIO certificates.
Check all our other certificates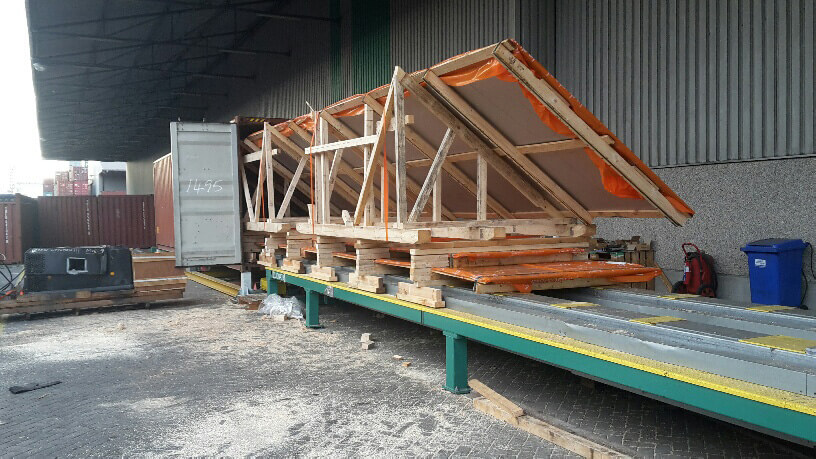 Container freight station
Specialized and motivated staff organizes the stuffing and stripping of your containers in the most time-efficient way. We offer you CFS services such as but not limited to:
Multimodal transport within Port of Antwerp
Stock management
In-or outside storage
High-quality stuffing and stripping
Regular an out-of-gauge containers
Open-top containers flat-racks
Cases, pallets, machinery, vehicle, steel, big bars, etc
Special loading device for long-steel or cases
On-site fumigation
Rebagging, reconditioning, repalletizing of goods
Labelling goods
Surveying, weighing and sampling of goods
Tarping or shrink-foil wrapping of cargo
Our multipurpose terminals
The ideal trimodal hub for your cargo: reachable by road, rail and water! Zuidnatie "Terminal Zuid" has 16 secure warehouses covering 140.000m². Our terminal "Zuidnatie Breakbulk" consists of 50.000m² of covered warehouses.
When we say we play the whole field, we're not joking. Zuidnatie has 190.000m² of covered and 710.000m² of open area storage. We can move, store and distribute your cargoes anywhere in our bonded warehouses, at our terminals, and close to the highway.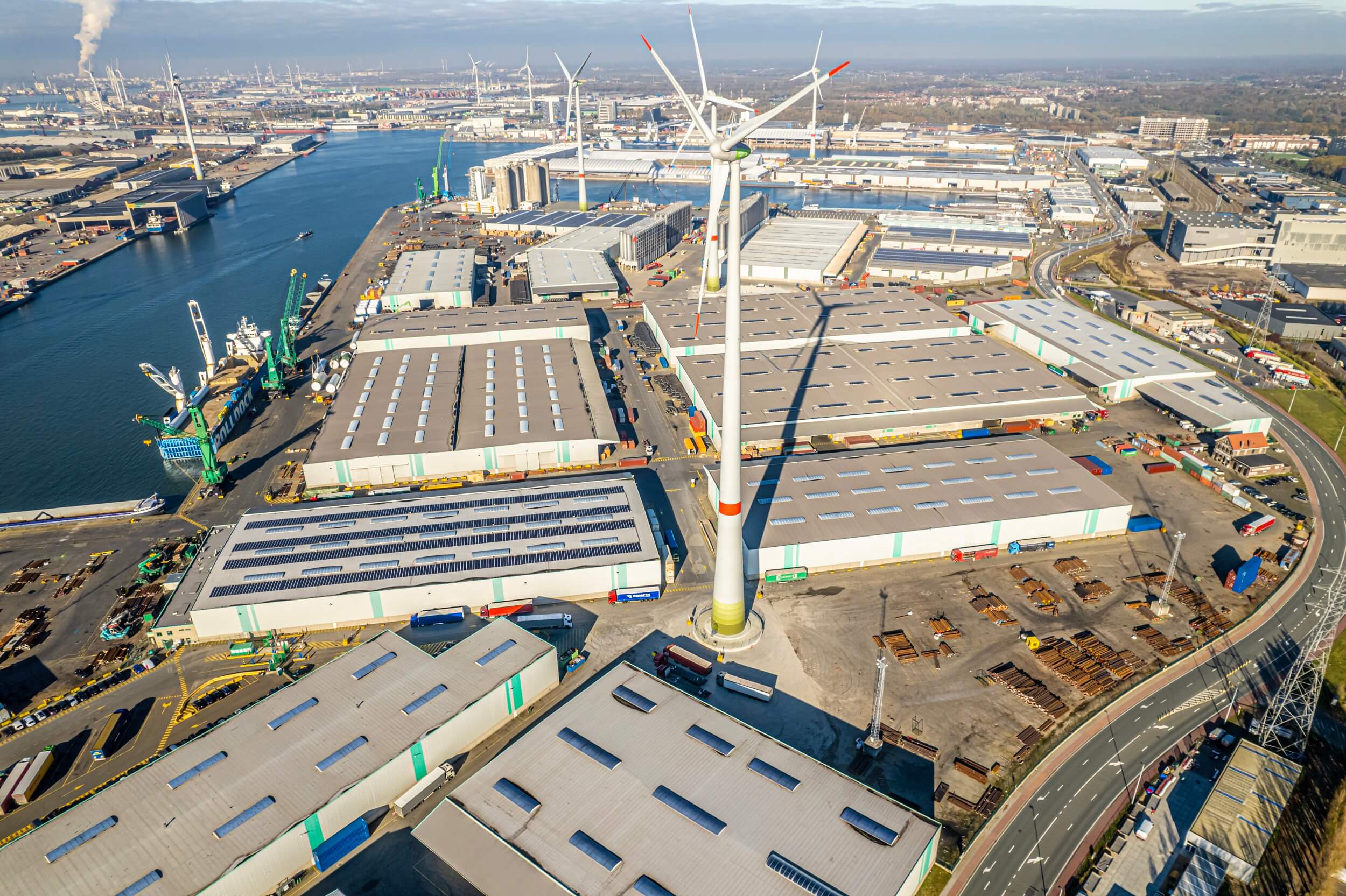 Logistics from A to Z
Beyond securely storing your freight, we provide a range of additional services. Zuidnatie is your one-stop, full-service warehousing partner. Count on our persisting team spirit!
In our storage rack warehouse, we store goods in specified zones for the required time, both short and long term
We have a wrapping machine and cover all repacking, sampling, weighing and marking activities
We take care of the necessary customs clearances
We take your requests for tailor-made solutions seriously
Explore all our value-added services