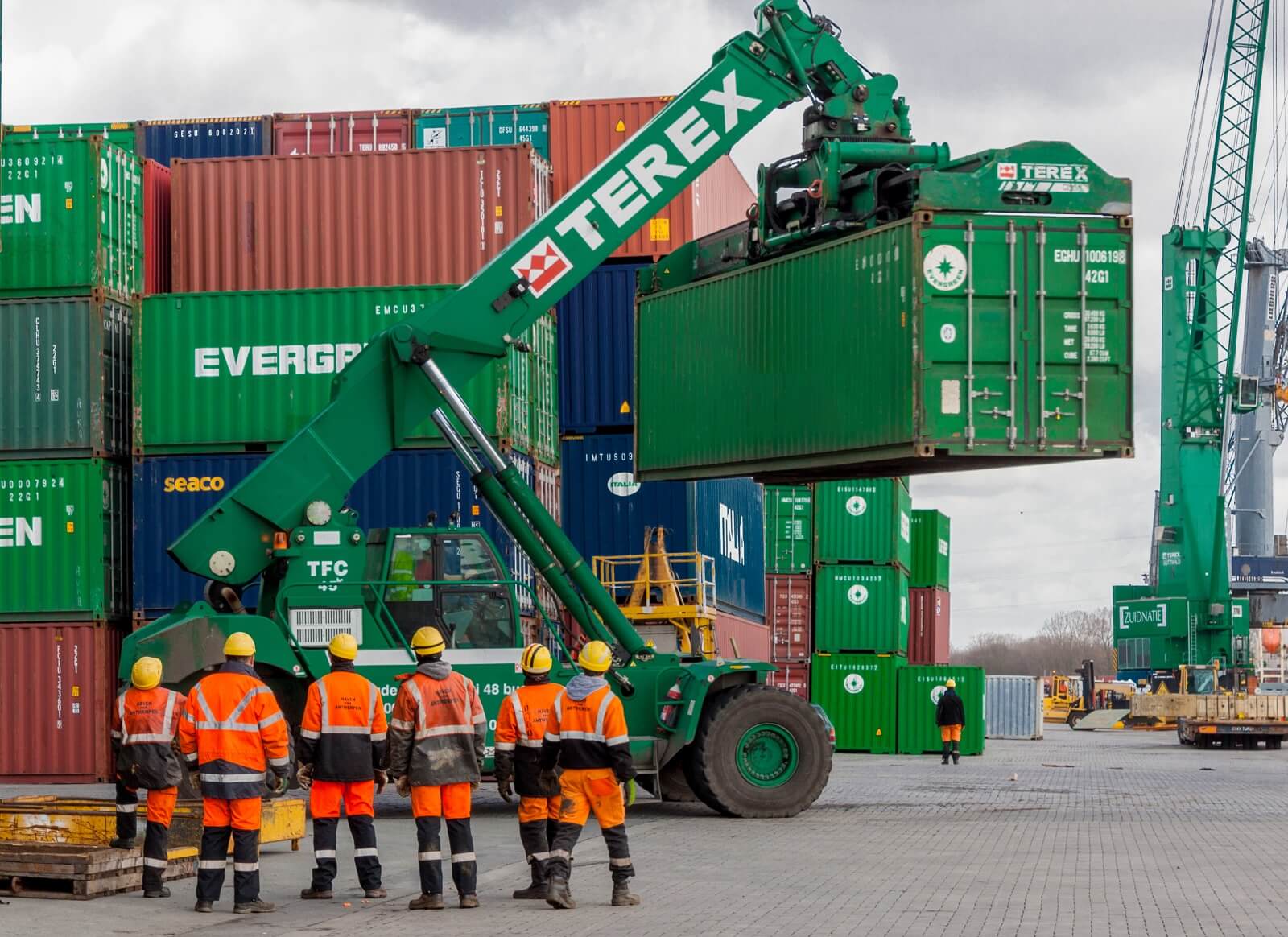 Containers
Everything you need for your containers, we counter it. Becomar stores, repairs, cleans, unloads, inspects and trades shipping containers.
Activities
At Becomar, you find all our container services in one spot. Becomar shuttles containers to third party terminals. Cleaning, repairing, second-hand trading, storing, loading, or discharging your shipping containers. All this, and more!
Explore all our services
All container services
Our crew of certified team players offers a complete range of container solutions. Shoulder to shoulder, they load and discharge your trucks, barges, vessels and rail cars. They repair or clean your containers with high-pressure hot water cleaners. They use experienced staff to carry out repairs of dry and special equipment.
Our team takes care of post-repair container inspections, and they report on the stock and daily-moves. To steadily keep your ball rolling, they set up a secure Electronic Data Interchange (EDI) to quickly and transparently exchange (shipping) documents. They also closely oversee the trading of containers. On top of that, our team monitors the maintenance and PTI of reefer containers. Our pre-trip inspection area has 80 reefer connection points, next to 30 reefer power points overall on-site.
Check our container availability at Depot Q614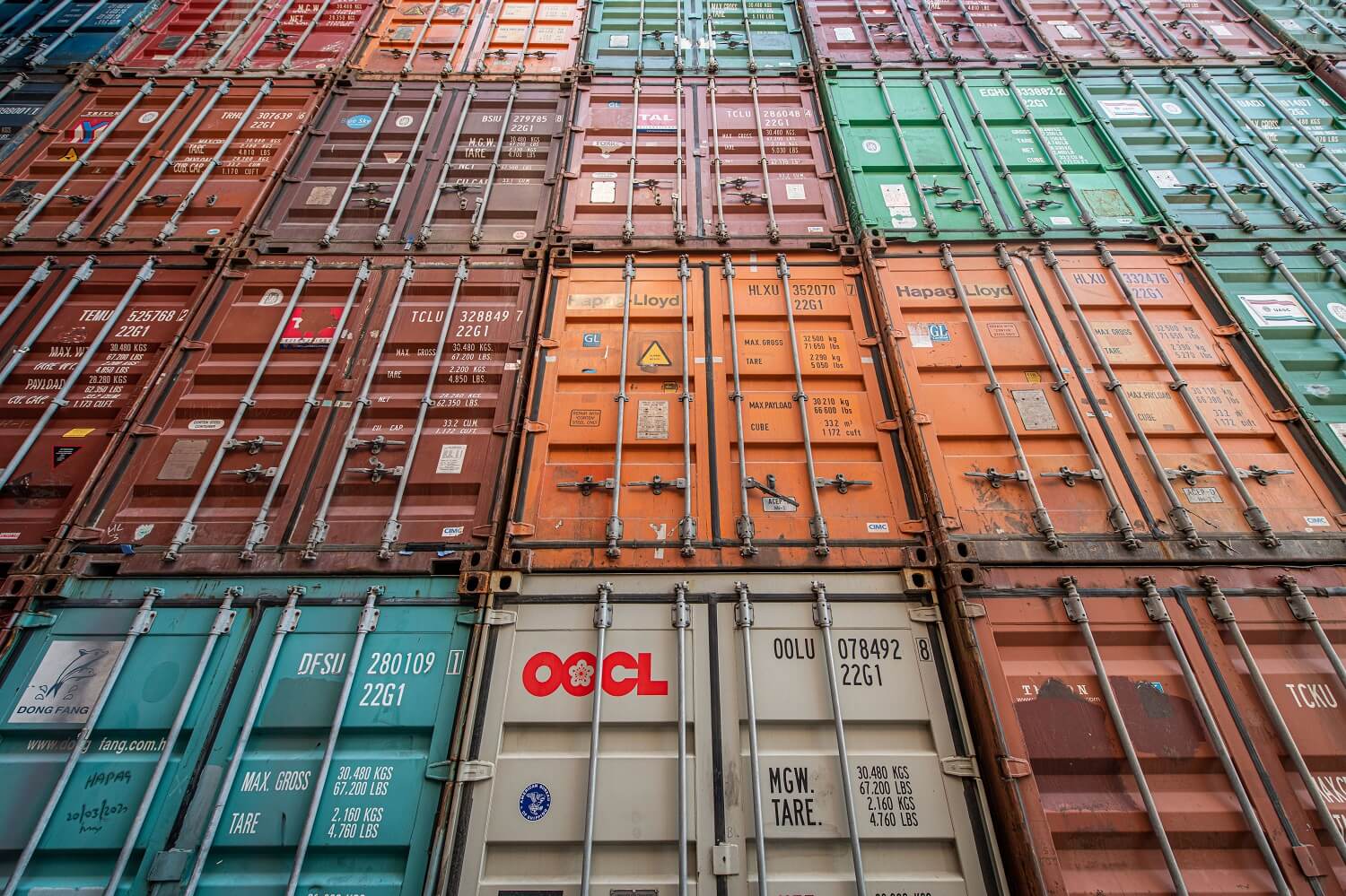 Container terminal
The Zuidnatie container department "Becomar" is ideally located on the right bank: just a few minutes from the main motorway, with easy access to water and road.
Our playing field has M&R facilities, including for reefers, a ready-to-use fumigation area, and storage space for empty and full containers. The fully-equipped workshop, with a range of spare parts in stock, is temperature-controlled to reduce repair times. Our container department "Becomar" serves as an empty depot for different shipping lines.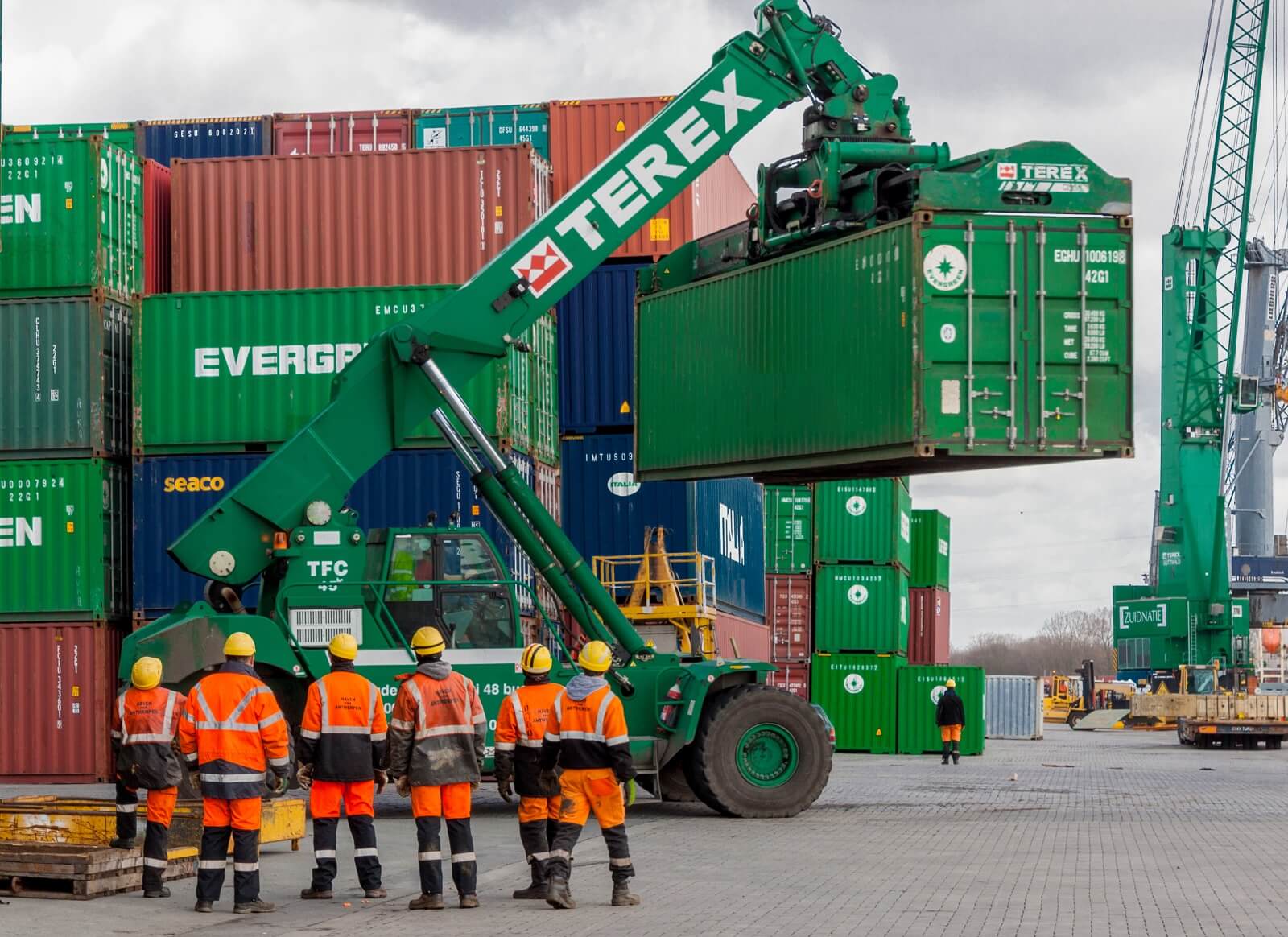 Second-hand trading
Looking for second-hand containers? We have them! Contact us to discuss your quota.
Get your quota